Replica Body Components From Compound Curvatures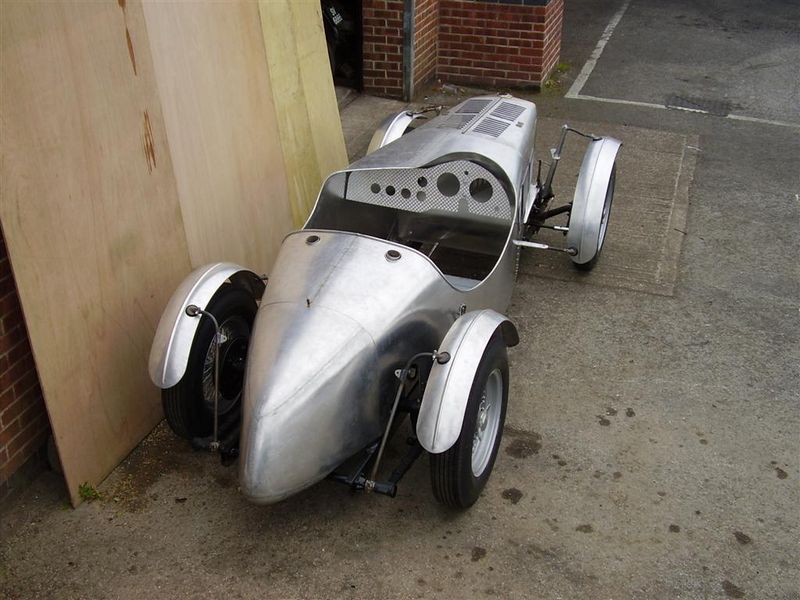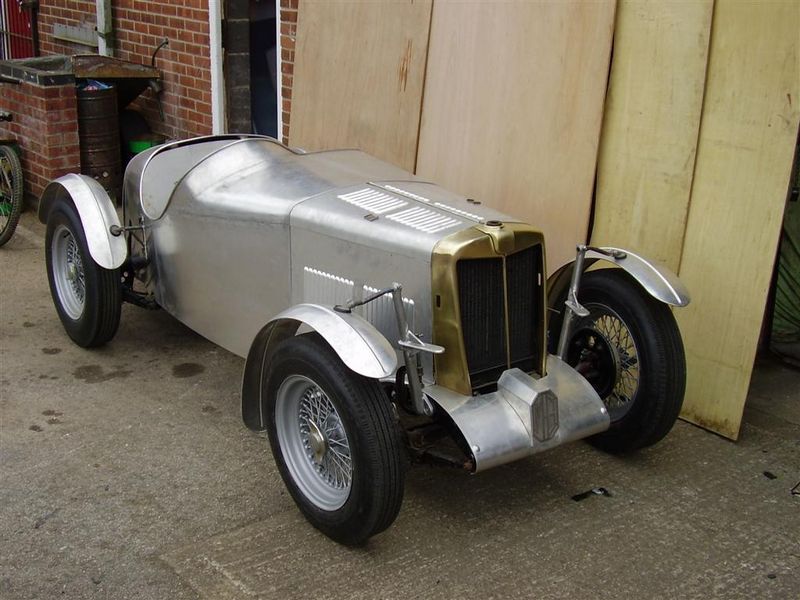 Compound Curvatures
We offer a range of soundly made replica body components for the remarkable MG K3.
We Manufacture bespoke MG K3; Body Shells, Dashboards, Spare Wheel Covers, Fuel Tanks, Touring Wings and other smaller items using original techniques and materials.
The Main Body shell, for instance, is gas welded from hand-formed 16g aluminium sheet and is available to purchase now.
If you have any questions please do not hesitate to contact us on 0115 920 0254 or send us an email on ray.pettet225@hotmail.co.uk.